Here's the release schedule for Netflix Originals for the next few months.
December 13th, 2019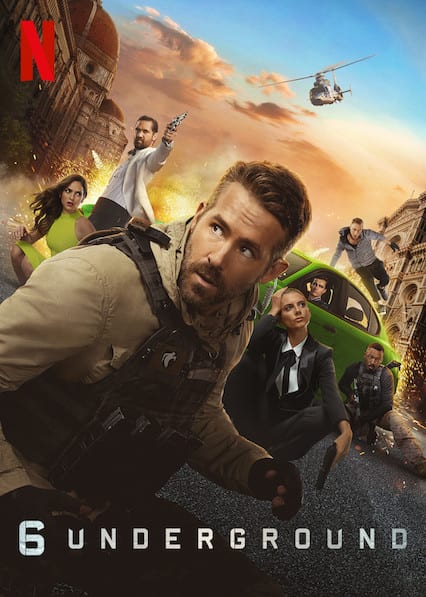 6 Underground
Type: Movie
Meet a new kind of action hero. Six untraceable agents, totally off the grid. They've buried their pasts so they can change the future.
December 20th, 2019
The Two Popes
Type: Movie
Behind Vatican walls, the traditionalist Pope Benedict and the reformist future Pope Francis must find common ground to forge a new path for the Catholic Church.
December 24th, 2019
Lost in Space (Season 2)
Type: TV Series
The Robinson family was going into space to fight for a chance for humanity. Now they are fighting to live long enough to find a way home.
Carole & Tuesday (Part 2)
Type: TV Series
The anime music series.
December 26th, 2019
You (Season 2)
Type: TV Series
A clever bookstore manager relies on his savvy Internet know-how to make the woman of his dreams fall in love with him.
December 30th, 2019
Alexa & Katie (Season 3 – Part 1)
Type: TV Series
Alexa is very attentive to her customer's requests, but soon realizes that prostitution has limited long term career potential. She meets Tony, a scriptwriter who is writing a piece on …
January 3rd, 2020
Anne with an E (Season 3)
Type: TV Series
A coming-of-age story about an outsider who, against all odds and numerous challenges, fights for love and acceptance and for her place in the world.
January 10th, 2020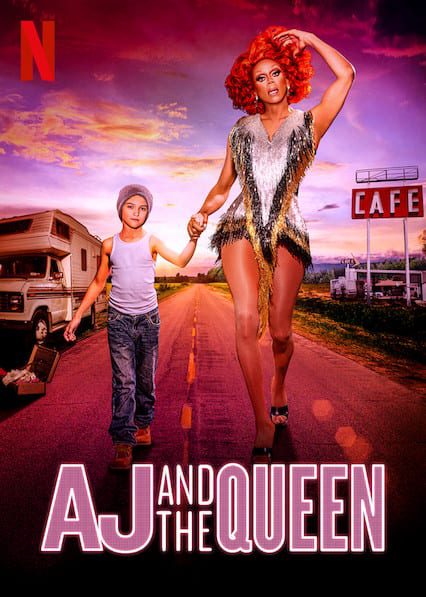 AJ and the Queen (Season 1)
Type: TV Series
Ruby Red, a down-on-her-luck drag queen traveling across America, develops an unlikely sidekick named AJ.
January 17th, 2020
Sex Education (Season 2)
Type: TV Series
A teenage boy with a sex therapist mother teams up with a high school classmate to set up an underground sex therapy clinic at school.
January 24th, 2020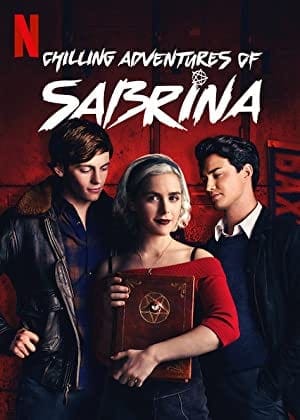 Chilling Adventures of Sabrina (Part 3)
Type: TV Series
As her 16th birthday nears, Sabrina must choose between the witch world of her family and the human world of her friends. Based on the Archie comic.
January 31st, 2020
Bojack Horseman (Season 6 – Part 2)
Type: TV Series
BoJack Horseman was the star of the hit television show "Horsin' Around" in the '80s and '90s, now he's washed up, living in Hollywood, complaining about everything, and wearing colorful sweaters.
February 12th, 2020
To All the Boys: P.S. I Still Love You
Type: Movie
Sequel to the 2018 smash hit To All the Boys I've Loved Before
February 14th, 2020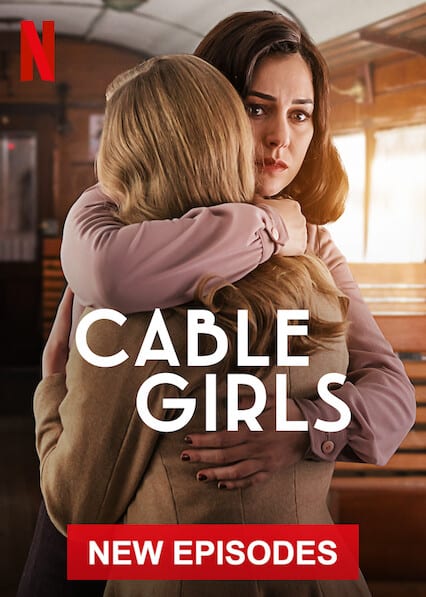 Cable Girls (Season 5 – Part 1)
Type: TV Series
The first half of the Spanish period drama.
April 3rd, 2020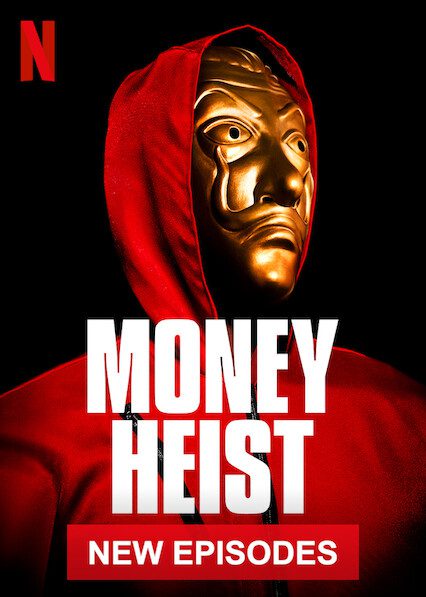 Money Heist (Part 4)
Type: TV Series
A group of unique robbers assault the Factory of Moneda and Timbre to carry out the most perfect robbery in the history of Spain and take home 2.4 billion euros.